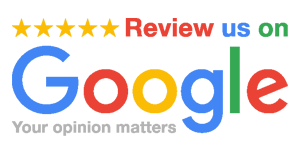 You Don't Have to Take Our Word for It!

Here's what some of our satisfied customers have to say about Kurt's Imported Auto Repair:


Friendly, highly skilled, professional, owner-operated, honest; everything you want in a business.
Kurt is a wonderful person & mechanic! He has very fair prices, does a great job, and is great at communicating. I will always bring my volvo there.
Kurt is a gem. Truly one of those people who is a benefit to the local community. If you own a Volvo, especially an older model, Kurt is your guy. He is invaluable in his knowledge, commitment to quality, and competence with any work your car may require. I took my classic Volvo to him on two occasions, and he went beyond the boundaries of what was originally specified for the work needed. He was able to identify key items that needed attention (not trolling for dollars - real things) and took care of them at the highest level of quality. Because of Kurt's attention to detail and diligence, my classic Volvo operates as new. HIGHLY RECOMMENDED
One of the most straight forward and clear communicating mechanics I have had the pleasure of working with.
Clean and very helpful, specializes in Volvo repairs. Great communication and gets your car back on the road safely.
Wonderful place! Kurt, the new owner, is very knowledgeable and will tell you exactly what your vehicle needs. Highly recommended.
Terrific experience with Kurt. Kurt now owns Bob's Imported. Kurt is a highly skilled technician with deep knowledge and extensive experience repairing and maintaining Volvo automobiles. Kurt explained clearly what needed to be fixed and why and what did not need to be replaced (yet) on our 2009 XC-70. Prices were reasonable and work was completed on-time, without surprises, and to our complete satisfaction. Kurt is now maintaining our 2009 XC-70 and 2018 V60. He also works on other euro and Japanese brands. We Volvo owners are very fortunate to have Kurt here in Santa Fe. Highly recommended.
A legitimate and highly qualified Volvo and import shop. Since Santa fe lost its Volvo dealership I imagine Bob's Imports will be a fast favorite for many of the displaced customers. A simple no nonsense waiting room and a single bay with a lift, but they schedule efficiently and seem to keep cars moving through at a steady pace. I recommend Bob's Imports for all your Volvo needs.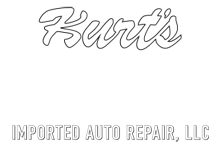 Bob's has been purchased by Kurt Wegner --Certified Volvo Mechanic and recognized as THE 'MASTER Volvo Mechanic in the Rocky Mountain area!' THE best, most conscientious mechanic period. He is also a BMW master. You should not wait to make an appointment... even for basic servicing!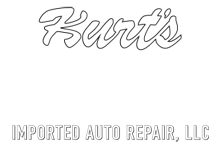 Kurt is the new owner and saved me a couple of hundred dollars by fixing something on my Subaru that was incorrectly diagnosed by someone else. He got me in quickly and was reasonable and friendly.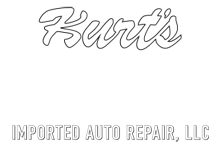 Kurt is helpful, smart, experienced, honest and not going to fix anything that is not broken. I am grateful.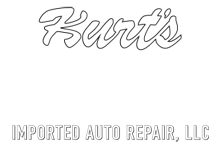 Kurt master tech on Volvo's took over from the previous owner. Today was my first contact with him so far it has been great meeting him and hand over our Volvo after all the abuse we have been victim especially from the dealership in town. It seems finally that we have a great service guy! Kurt seems to be very honest.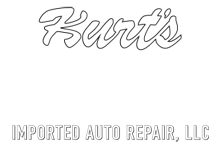 The best without question Volvo mechanic in New Mexico. Prices are great and he only does the work you need. If you're looking for an honest mechanic, he is your man.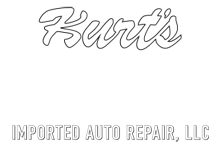 Knows his stuff, does very good work, and always tries to save you money when he can. I recommend him to all my friends.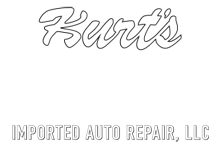 The new owner Kurt is definitely the most reliable, knowledgeable and trustworthy mechanic I have ever done business with. His integrity alone speaks volumes.
Discover More About Reviews and Repair Services At Kurt's Imported Auto Repair in Santa Fe

Auto Repair Near La Cienega
Auto Repair Near Chupadero
Signs That Your Car Needs A Mechanic